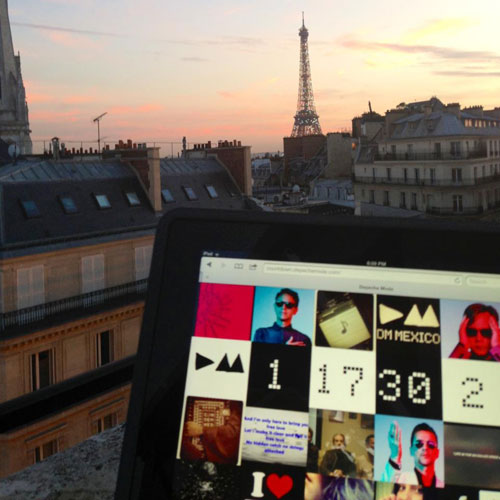 Depeche Mode -
Noticias Recientes
Escrito por mistake
Miércoles, 15 de Abril de 2009 00:00
Due to overwhelming demand tickets for the Depeche Mode performance on the April 23rd Jimmy Kimmel show are no longer available. This event is invite only and is not open to the general public. Please do not come to the Hollywood location on April 23rd if you do not have a ticket - you will be turned away.
However, there is some good news. We do have 150 VIP pit bracelets to give away. We're happy to announce that 75 winners will receive 2 VIP pit bracelets through this special contest on the site. Click here to enter. Good luck!
Just to be clear, if you already have a ticket to the event (1iota, KROQ), you are ok.